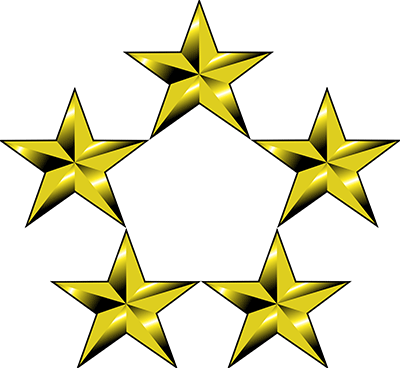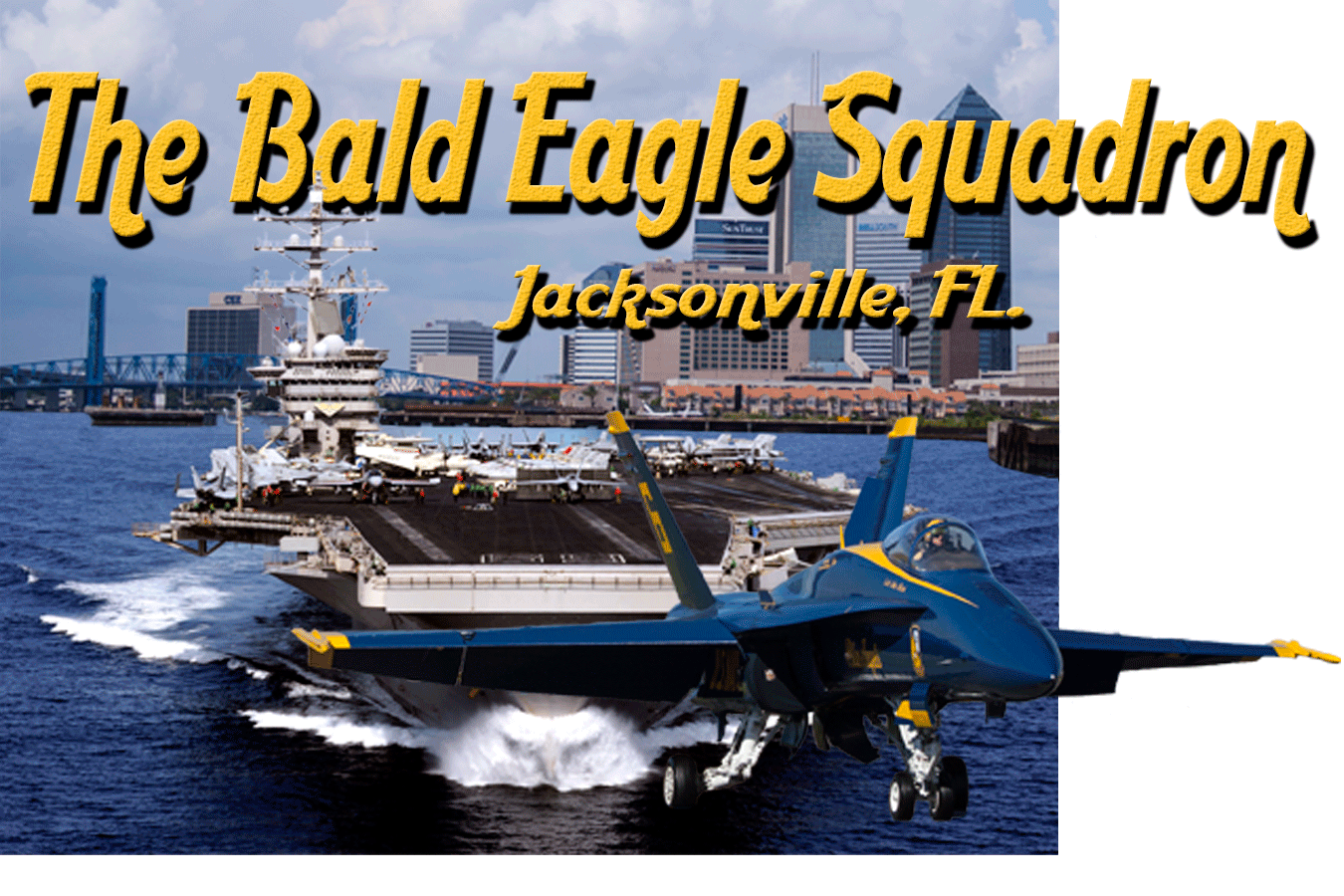 Who we are..... 

We are Naval Aviation! 

The mission of ANA is to educate the general public about the overall military status of the United States, to encourage widespread interest as to the importance of Naval Aviation in the defense of the United States and its allies, to stimulate the collection, preservation and display of historical material concerning the history of Naval Aviation, and to encourage scientific and technical development of Naval aviation. ANA is a not-for-profit organization as defined in section 501(c)(3) of the IRS Code.

The Bald Eagle Squadron of the Association of Naval Aviation is located in the Jacksonville, FL area and seeks membership from the general naval aviation community. We meet every month, except December, on the third Tuesday at the O'Club on NAS Jacksonville at 11:30. We welcome visitors but reservations are requested. Our luncheons generally have a speaker from the local area focused on Naval Aviation issues and activities.

Our contact information is as follows:
Bald Eagle Squadron
P. O. Box 621
Orange Park, FL 32067-0621
Telephone (904) 389-6600
E-mail BaldEagleSquadron@gmail.com